Pokemon has been revived into the 21st century with the recent release of the new Pokemon App. Children of the 1990's will remember playing Pokemon on their Game Boy or collecting the cards. Now, everyone are diving back into the Pokemon world through an app called Pokemon Go.
This app enables users to participate in a free-to-play mobile reality game where they can catch Pokemon at different locations in their local area and around the world.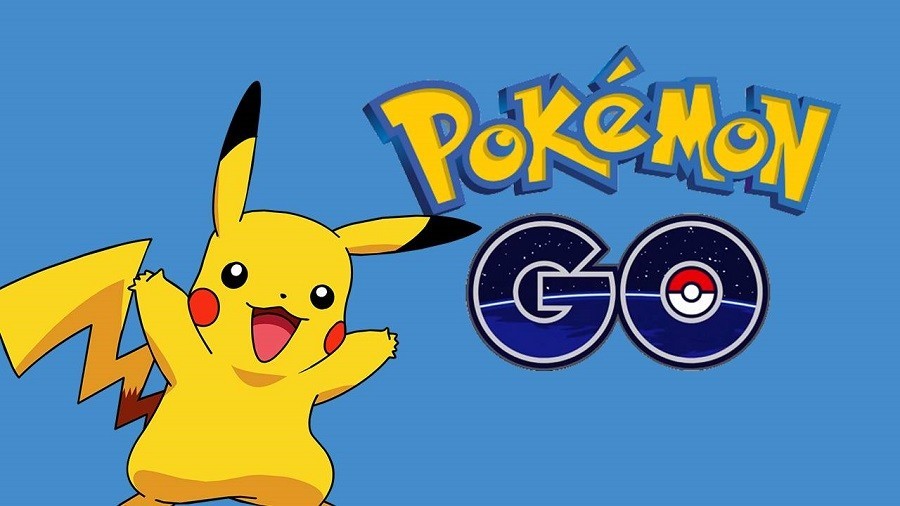 People have taken to walking the streets to find Pokemon in parks, cemeteries and college campuses, among other places. The game is reaching people of all ages, and families are even playing it together.
Although the game is interactive and promotes healthy exercise, users should also be aware of their safety and the safety of those around them. This includes not trespassing in yards around your community and not playing the game while driving. Police departments have not experienced any complaints to date in relation to the app but they encourage players to use it safely and not while driving a vehicle.
If you use the app while driving, it can lead to distracted driving as with a phone call or texting. It is better to travel in a group and stay aware of your surroundings.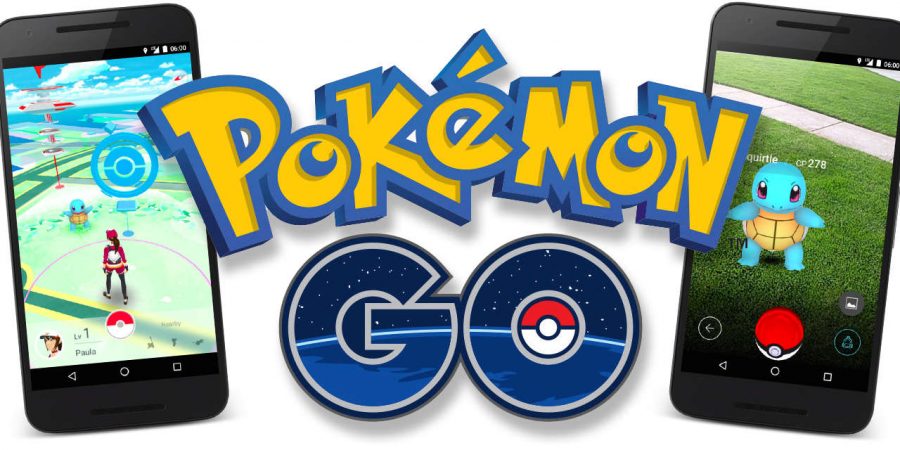 Here are some other safety tips for playing the game:
1. Use the well-known "buddy system" and travel in groups.
2. Children should notify their parents where they're going to play, and younger children should be supervised while using the app.
3. Stay in well-lit areas so you're not playing the game in an underpopulated area and be aware while playing at night.
4. Along with not driving and playing, don't skateboard or bike.
5. Plan your route instead of wandering aimlessly.
6. Stay Safe with Pokemon Go Travel.
When traveling during your Pokemon Go game, stay alert and be safe to avoid accidents. Don't forget to be aware of your surroundings at all times. Whether walking, riding or driving, you need to protect yourself from thieves who will try to scam you when you are concentrating on playing the game. The most common way they will do this is using an electronic scanning device to read the data on your credit cards, debit cards and other identity cards.
Lastly, don't become obsessed with the game. So make sure you get some sleep. Even though it can be fun to keep up the chase, remember that your health matters and taking a break from the game can make it more enjoyable for the next time you play the game.
NEVER Leave Home Without Protection!
Never travel locally or abroad without rfid security protection! It's always best to use an Rfid blocking wallet to protect you from electronic pickpocketing. Pickpockets operate everywhere. It will save you from both the physical loss of your credit cards, passports and other important travel documents. And the electronic data stored on them. Once you've lost your personal data you are vulnerable to personal identity loss. IGOGEER™ has a range of Rfid Blocking products designed to do just that. Check them out on our store today. https://igogeer.com
A range of IGOGEER™ Rfid Blocking products
Check out our range of Rfid Blocking products here at the IGOGEER Store
Finally!
Do you have any additional things that people should do when playing Pokemon GO? If so, post them in the comments below. We welcome your feedback…

Want More?
If you liked these Travel and Pokemon Go Tips you can easily get more here. Or you can click the 'Join Now' button below to get more today! We'll happily send you our latest Travel Hacks, Cheatsheets and Checklists as soon as they're published. You can also expect to receive loads of special deals and bonuses from us too!

Save
Save
Save
Save
Save
Save
Save
Continue Reading